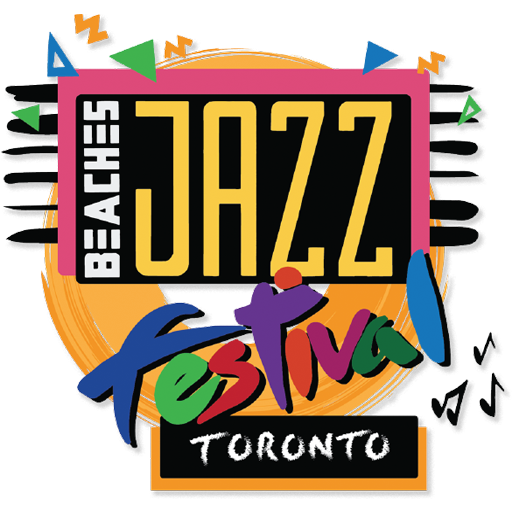 Planet X Beaches is having extended hours for the Beaches Jazz Festival StreetFest:
Thursday July 25, 11am to 8pm
Friday July 26, 11am to 9pm
Saturday July 27, 11am to 11pm

We will also be having a sale to celebrate the StreetFest!
Buy one item and get a second for 50% off. Exclusions apply.
Please contact the store for more details.